Doctors on Duty – An Occupational Medicine Provider Serving Watsonville CA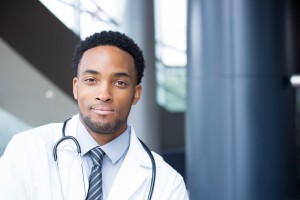 Doctors on Duty is a reliable occupational medicine provider serving both employees and employers in Watsonville, California. We offer a comprehensive range of occupational health care services, including:
Post-offer examinations
Return to work examinations
Immigration physicals
Department of Transportation (DOT) exams
Pulmonary function, vision, and audiometric screenings
Drug and alcohol testing
Annual physicals and routine medical monitoring services
Additionally, the physicians at our Watsonville walk-in clinic can provide urgent care to patients who have sustained on-the-job injuries, such as minor lacerations, sprains, and minor burns. Select locations also offer physical therapy and rehabilitation services. By providing patients with prompt, convenient occupational medicine, we make it possible for them to get back to work as quickly as possible – even if their injury occurs outside of normal nine to five business hours, on weekends, or even on holidays.
Doctors on Duty also makes it easy for employers to handle workers' compensation claims. We have a long-standing reputation as leaders in the occupational medicine industry and our staff can provide assistance with the necessary paperwork and claims process. We are participating providers with most major workers' compensation carriers and charge competitive rates for the services we provide. (Although costs vary by treatment provided, our fees are approximately one-third to one-fifth the cost for the exact same services provided by a local emergency room.)
For more information about the occupational medicine services we offer throughout Watsonville, CA, or to schedule an appointment on behalf of an employee, contact Doctors on Duty today.