Prompt Urgent Care for Patients in Carmel, CA, and the Surrounding Communities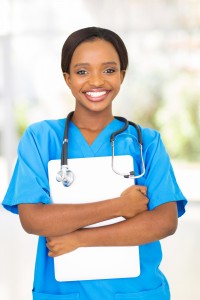 Doctors on Duty proudly provides expert urgent care services to patients in the community of Carmel, California. We understand that injuries and illnesses can occur at any time – not just before 5 p.m., when most other doctors close up shop and go home. Our walk-in clinics offer morning, evening, weekend, and holiday hours, making it easier than ever for patients to get the medical attention they need, exactly when they need it.
Our urgent care clinics serve adults and children age one and up. We welcome patients with insurance plans (including Anthem Blue Cross Pathways Exchange Covered California plans), as well as patients who would prefer to pay cash out of pocket. What's more, our rates are much more affordable than those charged by emergency rooms in the Carmel area. We charge reasonable fees for all of our services, including:
Checkups and physicals
Asthma and allergy care
Immunizations
X-Rays
Care for minor broken bones and strains
Care for minor burns and lacerations
Cold and flu care
Our physicians and clinic staff all have extensive training and experience in the medical field and are qualified to provide care for nearly any non-life threatening condition. (Patients with a severe injury or illness, such as chest pain or profuse bleeding, should head directly to the nearest emergency room rather than an urgent care clinic.)
Most importantly, no appointment is required. When a need arises, simply head to the Doctors on Duty urgent care clinic nearest your home in Carmel, CA, and we'll make sure you're seen by a member of our expert staff.