Doctors on Duty – A Leading Urgent Care Provider for Residents of Del Rey Oaks, CA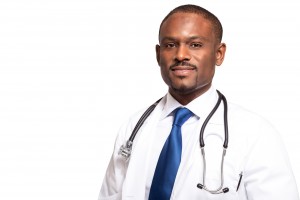 Doctors on Duty provides exceptional urgent care services to patients in the Del Rey Oaks, CA, community. When you can't wait for an appointment with a physician (or don't have a general practitioner in the area), we're happy to provide you with the care you need. Whether you're dealing with a sprained ankle that happened after you got home from work, a fever that developed without any warning, or another non-life threatening condition such as an ear infection or an allergic reaction, you can turn to Doctors on Duty.
When you arrive at a Doctors on Duty urgent care clinic, our bilingual staff will promptly get you checked in and one of our trained physicians will see you as soon as possible. Most of our clinics are equipped to provide everything from diagnostic tests to x-rays, enabling you to get all of the care you need in a single convenient location. In addition, Doctors on Duty urgent care centers near Del Rey Oaks also offer:
Immunizations
Physicals
Prescription refills
We understand that your time is valuable – that's why we work extremely hard to streamline your urgent care experience. We're proud to have an average total visit time of less than 50 minutes; ordinarily, patients wait two to three times longer just to be admitted to an emergency room.
For more information about our hours, locations, and the insurance plans we accept, contact us today. If you need to see one of our physicians, simply head to the Doctors on Duty urgent care location nearest your Del Rey Oaks home and walk right in.