Doctors on Duty – A Trusted Urgent Care Provider Serving the Pebble Beach, CA, Community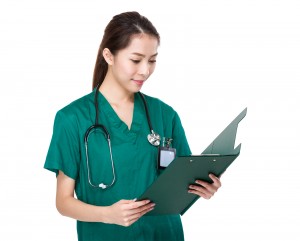 Doctors on Duty has been a trusted name in urgent care since 1982. We now operate several locations within convenient driving distance of Pebble Beach, California. Our walk-in clinics are a convenient alternative to the emergency room (as well as traditional doctors' offices, which are often closed on nights and weekends.) At Doctors on Duty, we offer:
Top quality medical care, provided by a team of trained physicians and urgent care professionals
Extended hours, with many clinics open on Saturdays, Sundays, and major holidays for your convenience
Affordable rates, whether you're using insurance (such as Anthem Blue Cross Pathways Exchange, a Covered California plan) or paying out of pocket
We're also pleased to offer our urgent care services on a walk-in basis with no appointment necessary. We know that it's impossible to predict when you'll need to see a physician. Should a sudden need arise, know that you can head directly to the Doctors on Duty location nearest your Pebble Beach home and receive the care you need.
We can treat most non-life threatening injury or illness, whether that's an insect bite or an allergic reaction, a minor sprain or a laceration, or anything in between. We also offer flu shots, well-patient physicals, health screenings, and immunizations all in one convenient location.
When you need us, feel free to walk right in. If you'd like help finding the Doctors on Duty urgent care location closest to Pebble Beach, CA, contact us today.