Urgent Care Centers Within Driving Distance of Soledad, CA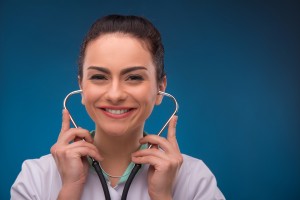 Doctors on Duty is proud to provide top quality urgent care services to patients in Soledad, California, and other nearby communities. We're able to diagnose and treat many common injuries and illnesses, including sprains, strains, fevers, flus, and sports injuries, even when they happen at extremely inopportune times. We're also able to help patients who need physicals, immunizations, and health screenings performed on short notice. Life can be unpredictable; that's why Doctors on Duty is here.
We're committed to offering our patients:
Comprehensive, personalized care from a team of expert physicians
Shorter wait times than they'd experience at a traditional emergency room
Affordable prices, even without insurance coverage
Often, our urgent care locations are open long after other doctors have stopped accepting patients. Many are even open on Saturdays and Sundays, with select holiday hours for added convenience. Our network includes nine locations throughout the Bay Area, making it easy for patients in Soledad and the surrounding neighborhoods to find a center that's just a short drive away. All of our locations are staffed by a compassionate team of bilingual health care professionals.
Most importantly, no appointment is necessary to receive care at a Doctors on Duty urgent care facility. We're happy to schedule patients in advance if there's a specific time that they'd like to be seen, but we're also always able to accommodate walk-ins. We treat patients one year of age and up.
For information the Doctors on Duty urgent care locations in the Soledad, CA, area, contact us today.