Doctors on Duty – An Urgent Care Network with Several Convenient Locations Near Castroville, CA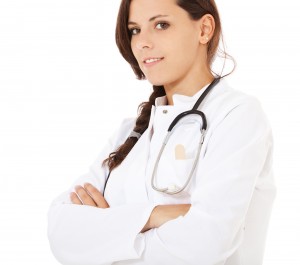 Since 1982, Doctors on Duty has been a leading urgent care destination for patients in Castroville, California, and other nearby Bay Area communities. We're pleased to provide top-quality care for patients one year of age and older. You can turn to us for everything from physicals and flu shots to antibiotics and allergy medications. Doctors on Duty is a convenient solution if:
You have an urgent health care need and can't wait for an appointment with your general practitioner
You don't currently have a general practitioner in Castroville, and can't find one accepting new patients
You don't have insurance (or are enrolled in a high-deductible plan), and need a health care provider that charges low out of pocket fees
You have recently enrolled in Anthem Blue Cross Pathways Exchange, a Covered California plan, and need to find a provider who accepts this insurance
You simply need a prescription refill, a vision screening, or another health care service that doesn't warrant a costly trip to the doctor's office
Our urgent care physicians are capable of treating most non-life threatening conditions, including fevers, rashes, upper respiratory infections, minor cuts and burns, and sports injuries. Best yet, you can simply walk right in; no appointment is necessary. Many of our patients are seen by a physician within an hour or less of their arrival.
For more information about our hours, locations, and services, contact us today. If you'd prefer, just head straight in to the Doctors on Duty location nearest your Castroville, CA, home, and we'll get you the urgent care that you need.