The Doctors On Duty and Salinas Urgent Care staff is available to help with your financial inquiries. The medical receptionist or manager at your clinic can provide billing and insurance information. You may also contact our central billing office at (831) 649-1000, Monday through Friday, 8:00 a.m. to 5:00 p.m. You can reach our billing department via email at 
billingmanager@doctorsonduty.com
Doctors On Duty and Salinas Urgent Care accept most major health plans, cash, personal checks, Visa and MasterCard.
If you do not have insurance or Medicare, payment of all charges is due at the time of service.
Valid Insurance Card:
• Please be sure to bring your insurance card to the clinic 
• Co-Pay at time of Service 
• Clinic will bill insurance company
• You may still owe additional amounts after your insurance company sends its EOB for deductibles, non-covered services, ineligibility or other non-payment reasons.

Billing Procedures:
• Patient billing statements are sent monthly 
• Patient billing statements show outstanding Insurance Balance and Patient Balance 
• You only own the amount listed under the Patient Balance column.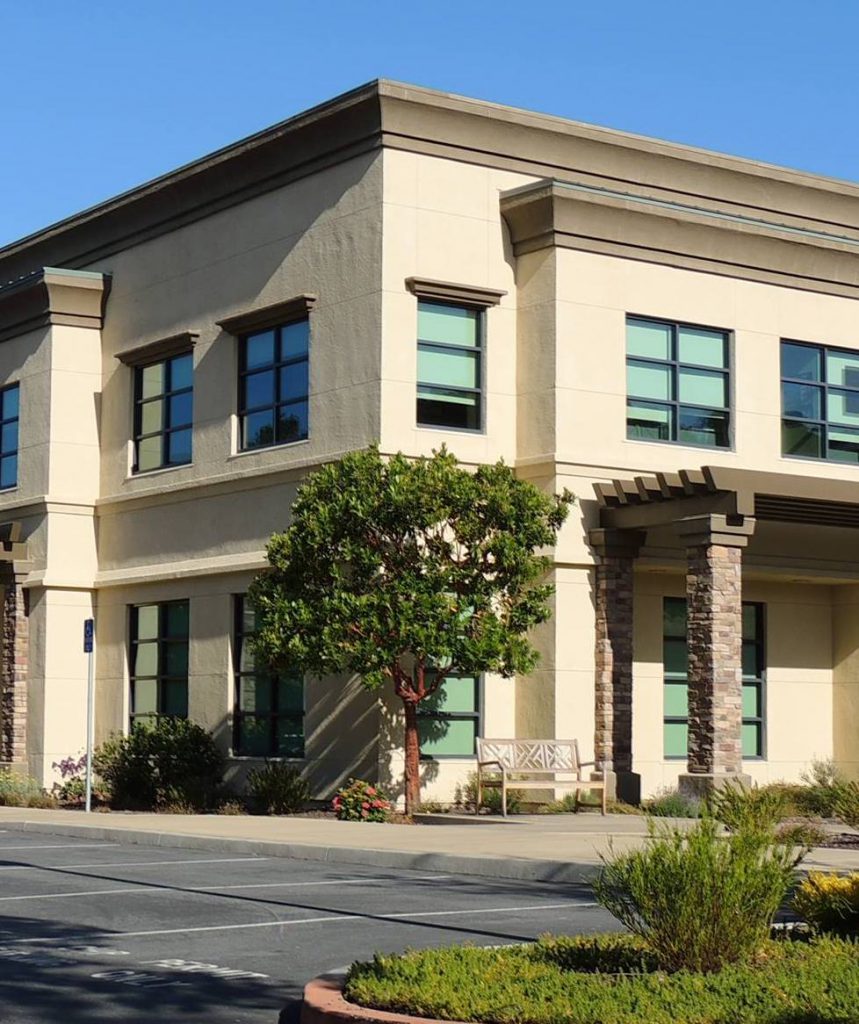 ACCEPTED INSURANCE HEALTH PLANS
Doctors On Duty and Salinas Urgent Care participate in most major health plans, including:
• Aetna
• Anthem Blue Cross
• Anthem Blue Cross Select HMO (Montage Medical Group)
• Anthem Blue Cross Pathways 
• Anthem Blue Cross Pathways Exchange
• Blue Cross – PERS Care/ Choice (CSUMB ONLY)
• Blue Cross – Prudent Buyer
• Blue Shield of California
• Choicecare/ Humana
• Cigna (PPO)
• Coastal Healtcare Administrators
• Community Health Plan
• Corvel
• EK Health (WC)
• FSIM (WC)
• Guardian (Only Through Community Health Plan) Interplan (PPO ONLY)
• Intracorp
• K-Med (WC)
• Mail Handlers
• Medex (WC)
• Medicare
• Monterey Culinary
• My Community Care
• Networks by Design
• Network Synergy (WC)
• NX Health
• Pacific Health Alliance
• PEIC
• Readicare/ Health South
• Safeway (WC)
• State Compensation Insurance Fund
• Status Medical Management
• Transwestern Ins Administrators/ Golden State Bulb
• Tricare/ Tri West/ Champus
• United Agricultural Benefit Trust
• United Healthcare
• Well Comp
• Western Growers
(WC) = Workers Compensation